Description
Organoleptic Characteristics
Color and Appearance
Straw yellow with gold reflexes, fine and persistent perlage.
Bouquet
Fruity (apple, white peach, citrus fruits) and delicate floral (acacia, wisteria) notes.
Taste
Fresh, delicate, balanced, with an harmonious blend of acidity and softness.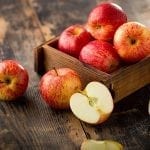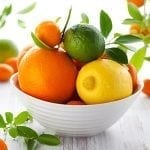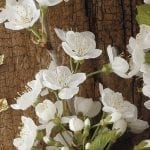 Serving Temperature
4-5 °C
Serving Suggestions
Excellent as an aperitif and in cocktails, it is also an ideal all-around wine. It goes particularly well with pasta, risotto, fish or meat courses and vegetables, as well as with pizza.
Recommended glass
Tulip